Production Worx
is a real-time laundry productivity and utility monitoring application. Simple, Powerful, Fast, Flexible & Unique. Developed using GLSS's trademark philosophy:
"Simple to learn - Easy to use"
Features
Flexible configurations to fit your laundry.
Easy to learn, simple to use…. training takes minutes.
High impact laundry floor displays promotes operator self-improvement.
Dynamic Production Targets based on workstation capacity and operator movements.
No high-cost "proprietary" hardware minimizing ongoing maintenance and replacement costs.
All equipment types are compatible regardless of manufacturer or age.
Direct database interrogation by external programs.
Adaptable non-equipment workstation functionality.
Results and reports available up to the minute.
Desktop and Web versions available.
System response time is rapid.
Gurtler Laundry Software Solutions
information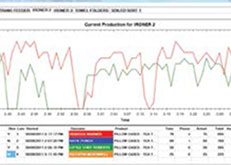 action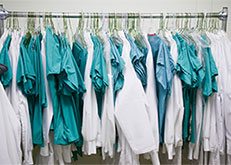 improvement